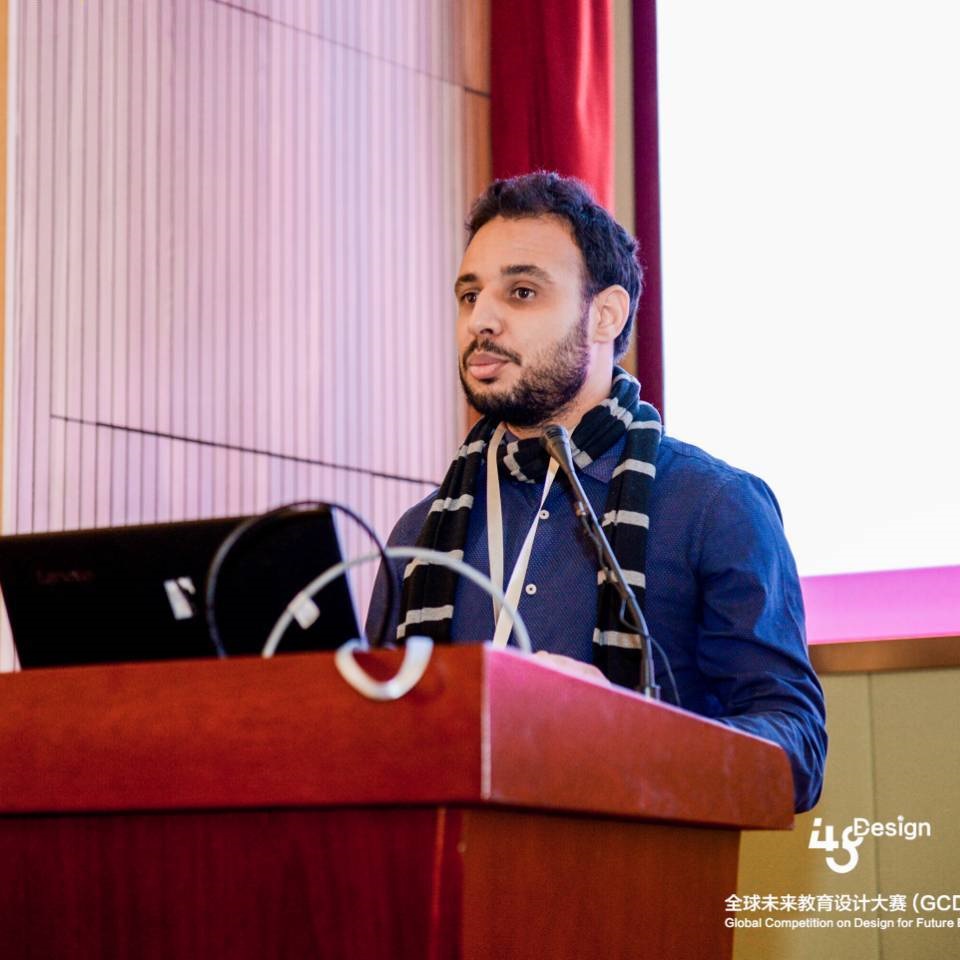 Due to the COVID-19 pandemic, UNESCO stated that more than one billion learners were not able to return to school, accounting for 70.6% of the total learners worldwide. The Chinese Ministry of Education has launched an initiative entitled "Disrupted Classes, Undisrupted Learning" to provide flexible and distance learning to over 270 million students from their homes. Specifically, the government and in collaborations with different institutions and enterprises applied several urgent strategies and measures to ensure the effectiveness and continuity of learning from home. For instance, to increase internet reliability, several Chinese companies – including China Mobile, China Unicom, and China Telecom as well as Alibaba, Baidu, and Huawei – focused on enhancing the provided connectivity services and increasing the internet bandwidth to ensure that 50 million learners can access the cloud learning platform simultaneously and acquire new information without any interruptions. Additionally, to meet the needs of different groups of learners in time of crisis, the Chinese government published thousands of free resources on the National Public Service Platform for Educational Resources (NPSPER) for teachers and learners at all school levels. Similarly, more than 24,000 online courses which have been published by several colleges and universities on 22 online courses platforms were made open for public. In addition, during the coronavirus pandemic, People's Education Press of China (PEP) has provided open and free access to all digital teaching resources on an APP named "PEP Touch & Read" to primary and secondary school students in China. The digital teaching resources involve texts of three disciplines uniformly compiled by the state and digital teaching materials compiled by PEP, coming with thousands of video and audio micro courses synchronized with the textbooks. Four channels of China Education Television started open broadcasting of primary and middle school classes across the nation covering 75 lessons on air to provide open learning experiences for those in remote areas without Internet or without cable TV.

Besides, the Chinese government provided support and services to ensure quality online education by collaboration with the enterprises, higher education institutions, families and social organization. Particularly, the support services of online education included two aspects, namely support services for teachers' online teaching and support services for students' online learning. With regard to technical/pedagogical services for teachers, efforts have been paid to improve teachers' online teaching ability, including online teaching strategies, information technology applications, epidemic prevention cases in schools and local teacher training cases, to promote the rapid improvement of teachers' online teaching abilities. With regard to learning support for learners, the effectiveness of supportive services for learning consisted of two aspects: promoting the students' academic performance and personality development. Academic performance refers to the growth and improvement of students' knowledge, cognition, intelligence and skills; personality development mainly involves the cultivation of positive attitude towards life, good thinking, basic communication and cooperative skills, the consciousness of rules, integrity, perseverance and innovation.
Rongxia Zhuang is an assistant professor at the Beijing Normal University, and currently the Co-Director of the OER Lab at Beijing Normal University, China.
Ahmed Tlili is a former assistant professor at the University of Tunis, and currently the Co-Director of the OER Lab at Beijing Normal University, China. Dr. Tlili has been awarded the outstanding research award from the Smart Learning Institute of Beijing Normal University for 2019, and the IEEE TCLT Early Career Researcher Award in Learning Technologies for 2020. He has published several books, as well as academic papers in international referred journals and conferences. He has also served as a local organizing and program committee member in various international conferences, and as a reviewer in several refereed journals. Dr. Tlili is the Co-Chair of IEEE special interest group on "Artificial Intelligence and Smart Learning Environments" and APSCE's Special Interest Group on "Educational Gamification and Game-based Learning (EGG)".