✅ For the Italian version click here 🇮🇹
The project supports teachers all over EU in gaining innovative digital methods and pedagogies to spot online fake news, developing digital learning materials and tools, supporting the effective use of the online sources and transfer the methodology to their students in order to:
– Enhance the digital exploitation in education and boosting its role in tackling disinformation;
– Develop critical skills in students and make them able to become active citizens;
– Introduce digital educational technology at school in order to establish a collaborative learning process overcoming the schemes deployed by classical education;
– Students awareness on cultural activities deployed at local level.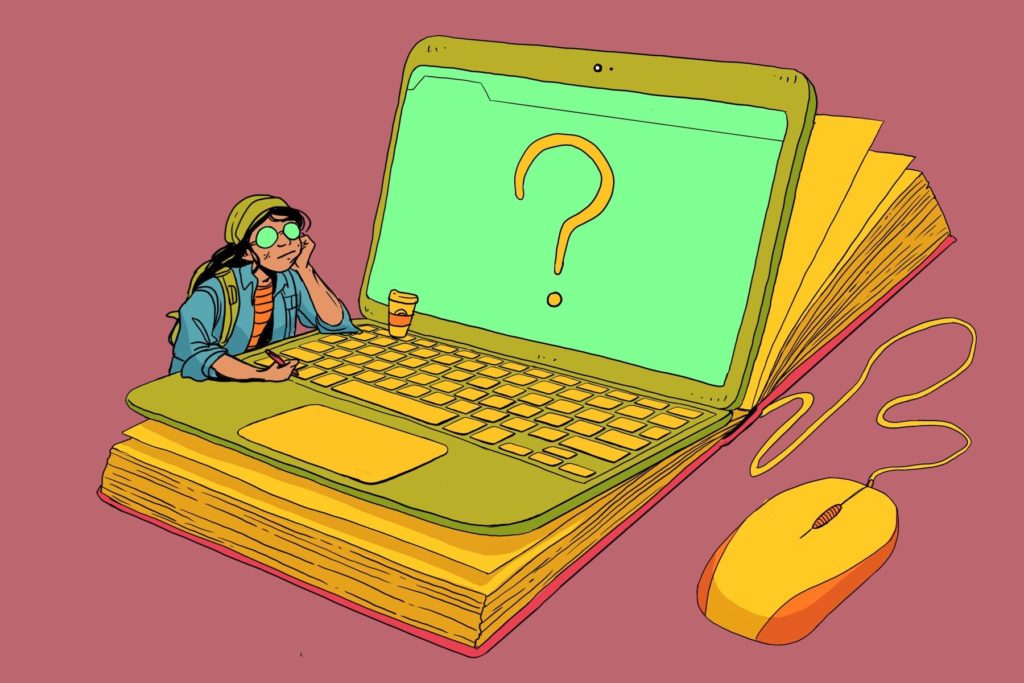 After a first year of collection and research on MOOC and digital textbook creation strategies, a training will be set up in order to let school teachers gain the necessary skills and tools to spot fake news online and create a collaborative environment through the realisation of digital textbooks.
The teachers will be transferring the competences to their students who will be testing and assessing the methodology delivered. The students will analyse structure, contents, layouts, and elements of gamification to evaluate both
ergonomics, possible implementation and level of engagement. They will provide feedbacks filling out a questionnaire.
According to the outcomes coming from students and the feedbacks from stakeholders by exploiting Multiplier Events, MOOC will be technically finalized and subtitled in English.
School teachers will then deploy a research concerning Eurocities working group on Culture. Students will be involved into an interview research with local policy makers in charge for the creative and educational policies linked with Eurocities projects.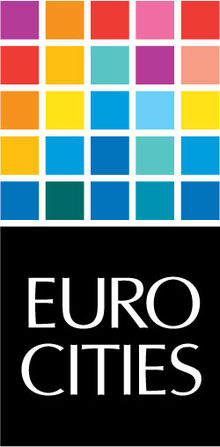 After the Joint Staff Training Event the teachers will be able to create a collaborative learning environment with their students in order to develop the digital textbooks exploiting the interview with Eurocities policy-makers.
The digital textbooks will enlighten on the capacities of Eurocities to develop cultural policies and the impact of them for cultural developments and youth participation. A final online local contests will be set among students belonging to each institutions in order to engage among peers, analyse the different digital textbooks and rate several features related to the quality of cultural management and cultural heritage.
At the end of the project the following Outputs will be realised:
i. Information literacy MOOC for school teachers and students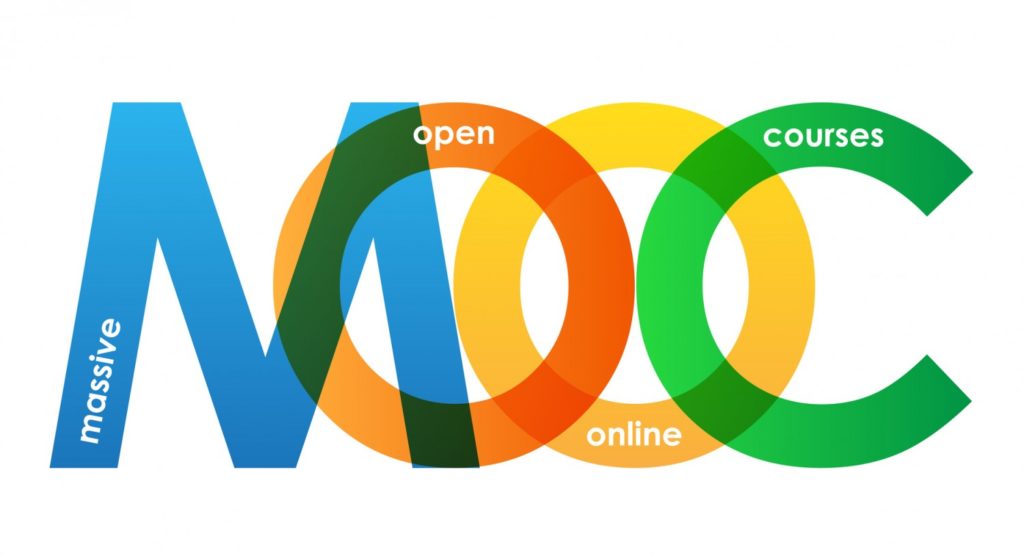 an Open Educational Resources tailor-made to enhance students' capacity to spot fake news, to trace back to the source of information, to understand the info spreading processes.
Available both blended and as digital tool only.
ii. Digital collaborative learning Toolkit for Teachers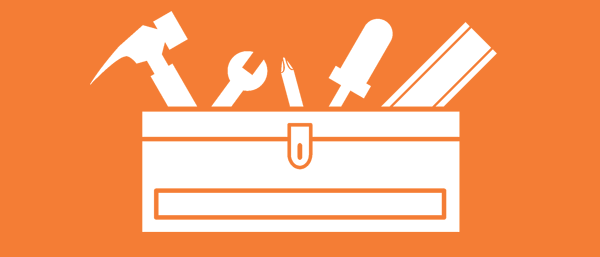 methodological, pedagogical and assessment framework to foster the use of ICT tools for collaborative learning at school Digital Textbooks created over the local pilots and virtual activities will be showcased too.
iii. European Digital Teachers Curriculum
Comparative research and recommendations for an innovative digital curriculum addressing secondary school teachers.