The kick-off meeting was held over 26th-27th November 2020 on virtual platform due to Covid-19 situation.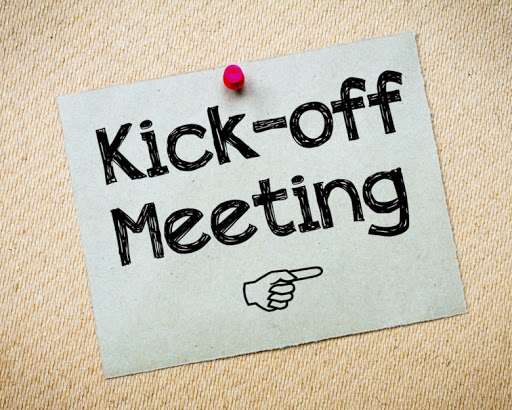 The overview started with a reflection on the European Union efforts on tackling fake news from 2015 on, the lacks recorded at European level concerning digital education at school, the gender divide and the mismatch between digital skills and the role upper secondary schools can play in Europe.
Objectives, activities and target groups were clearly mentioned as well as the type of stakeholders we aim to address our products to.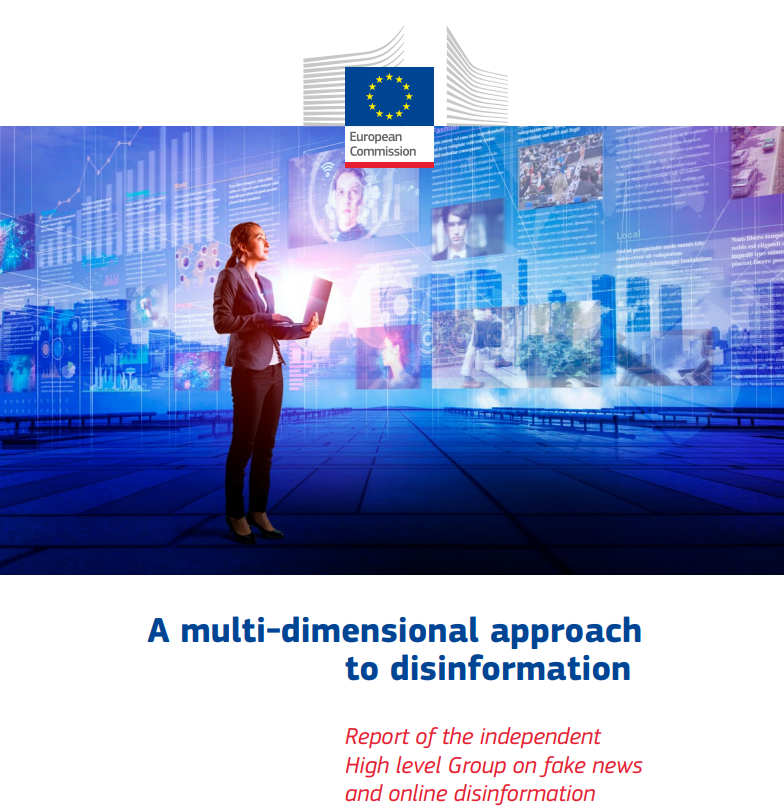 Click here to have an insight on Kick-off main topics !
Particular attention was reserved to the explanation of the next Joint Staff Training Event as fundamental moment for the Check&Design project.